Meet your Life of the Party Utah DJs
You want your Utah DJ to be an interactive host that makes your evening one you will remember for the rest of your life.  Our Life of the Party interactive DJs do much more that just play music and make the occasional announcement. An interactive DJ proves to be an integral part of an event by bringing it to life through dance and verbal interaction. Life of the Party, founded in 2007, is one of Utah's premier DJ services- providing music, entertainment, dancing, and a unique brand that is a cut about the rest.
Rob Ferre
DJ/MC and Owner of Life of the Party
"DJ Rob," founder of Life of the Party Entertainment, began DJing over 15 years ago when he got his first taste of mixing and entertaining crowds with music as a stadium DJ for the Utah Buzz.  In college at Southern Utah University, Rob was a DJ for Power 91.
After graduation,  he moved to Orlando, Florida, the number one family destination in the world. As an interactive DJ, Rob entertained guests in renowned theme parks that are known for their quality entertainment, including The Walt Disney World Resort, Universal Studios, and Sea World. DJ Rob provided superior family entertainment as a full time DJ and Show Host for the one-of-a-kind Nickelodeon Family Suites. DJ Rob's experience and training in Orlando present you with a brand of entertainment unlike any other in Utah.
Life of the Party Entertainment began in Utah after Rob's return to his hometown in 2006.   Over the past eight years, he and his team have DJ'd and Emceed more than 500 special events. Rob is your perfect music maestro for weddings, corporate events, youth events and dances, bar and bat mitzvahs, and more. You may also have seen him on the David Letterman Show or performing with local improv comedy group Quick Wits.
As a full time DJ, Rob is a dignified member of the American Disc Jockey Association and is proud leading Life of the Party to an "A" rating on the BBB.  He has also earned perfect five-star overall ratings on user-review sites weddingwire.com and Yelp. RobFerre.com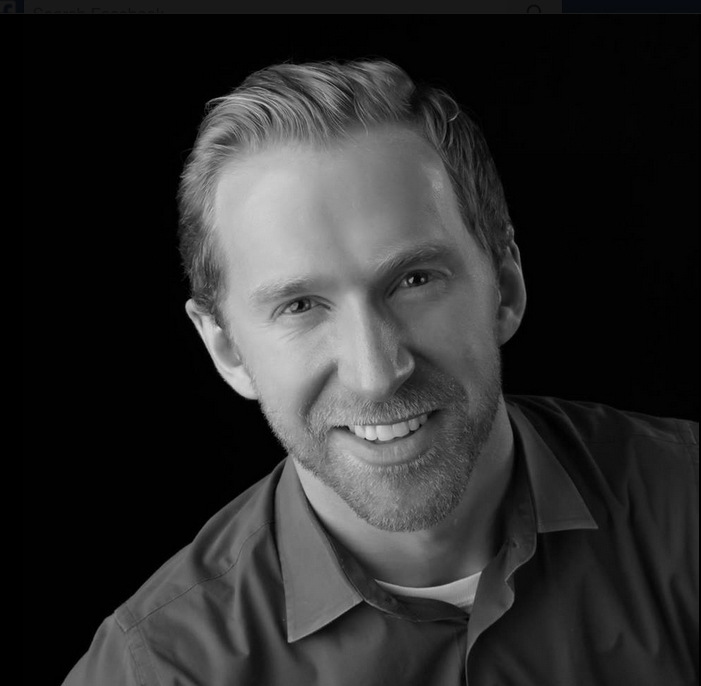 Todd Thompson
DJ/MC and Host
Todd joins Life of the Party from his days of being a cruise director with Holland America where he hosted and DJ'd weddings, special events and parties. Todd's vibrant and engaging personality lends itself nicely to being an entertainer for your event, especially considering his extensive entertainment background.  You may have recently seen him on stage at the Desert Star Theater or the Dinner Detective Murder Mystery Theater. Todd is perfect for your party, wedding or corporate event.
Rebecca Maxfield
DJ/MC and Interactive Entertainer
Rebecca's interactive style and energy make your event packed with everything you need to have the party of a lifetime. You will be able to see Rebecca's passion for music and dance reflected in all of her shows – making your event shine while keeping away from cheesy – from elementary school events to grand openings to weddings. She will be the first one out on the dance floor of the party your guests will be talking about.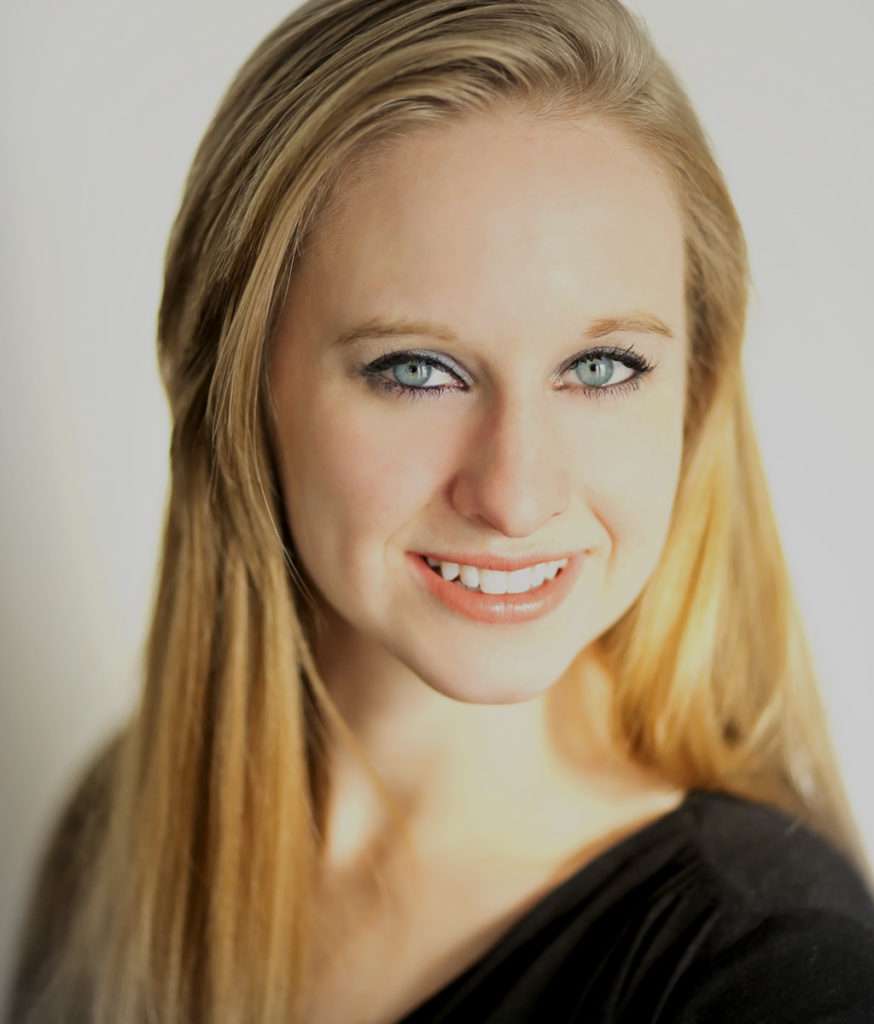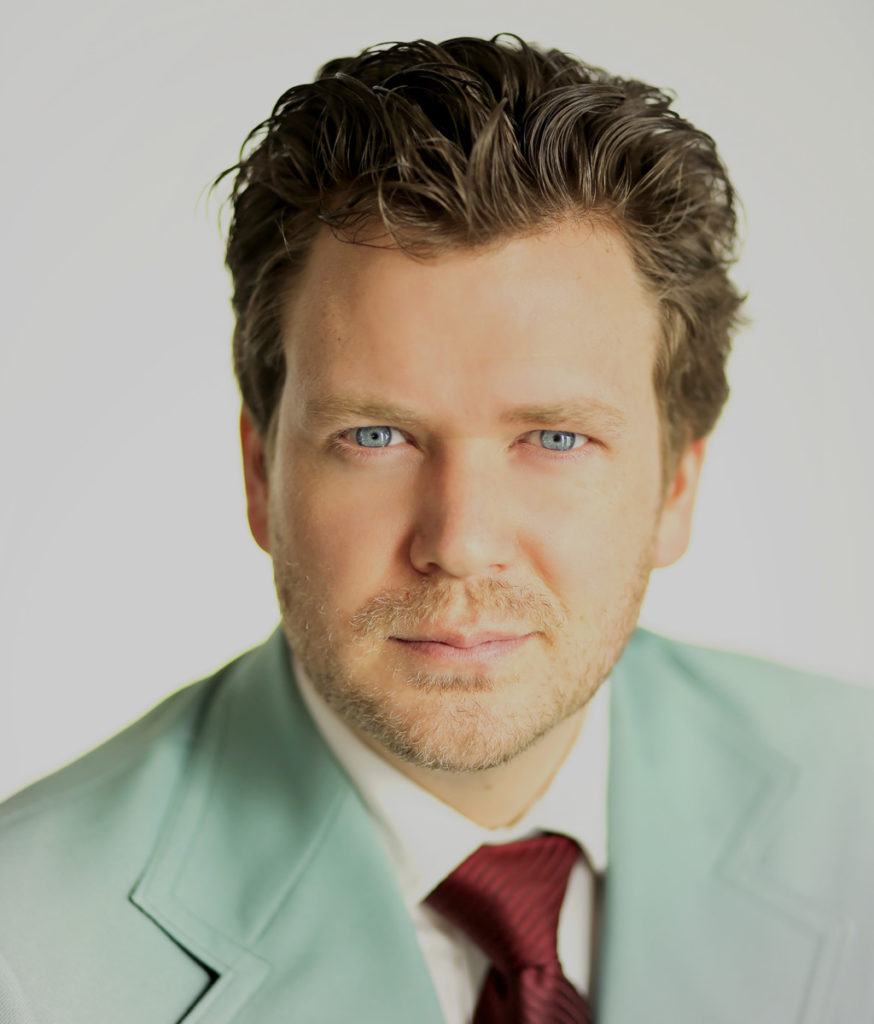 Corey Maxfield
DJ/MC and Party Entertainer
"DJ HardCorey," as he has come to be known, will bend over backwards to make sure every request is met to your expectations. He is a stickler for the details, but also a DJ that will keep all of your guests moving and shaking. Corey sometimes likes to leave the "booth" and get down with you on the dance floor- his enthusiasm for the music makes it hard for him not to get out there and dance with your guests. Corey has years of experience and over 75 weddings tucked nicely under his belt, so you can confidently know he is the epitome of Life of the Party.
What people are saying about Corey: "Corey Maxfield from "Life of the Party" DJ'd our wedding and did a fantastic job. He went above and beyond during the ceremony as well by helping to coordinate and direct the processions. He managed the reception fantastically and kept people on the dance floor all night."
Jon Smith
DJ/MC and Radio Personality
Jon has been working as a radio personality an Utah DJ for over 15 years and is currently the "afternoon guy" on X96. He has played for large crowds with the Utah Jazz and the Salt Lake Bees.  He also handled the music for BMX and Skateboard shows, Demolition Derby and Tractor Pulls, and for crowds at the Vans Warped Tour.  Jon has a unique understanding of the Military, having been a Combat Journalist in Iraq.  He spent several years working with the US Army and Utah Army National Guard. Jon has spoken at military formals for every branch of our Armed Forces.  His performance ease and natural way with an audience translates perfectly to his skills as a wedding and event DJ/Emcee.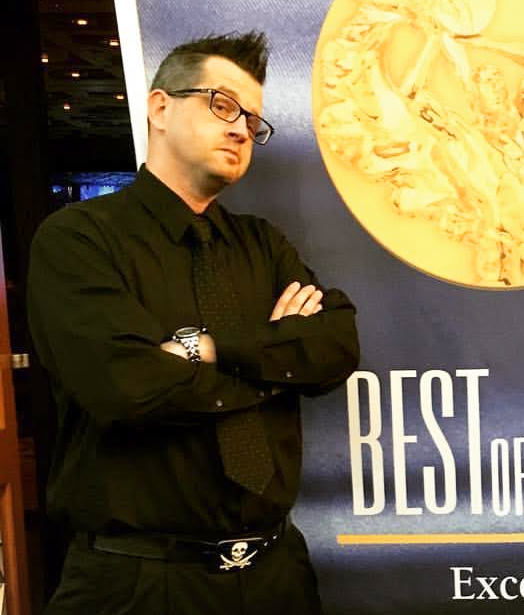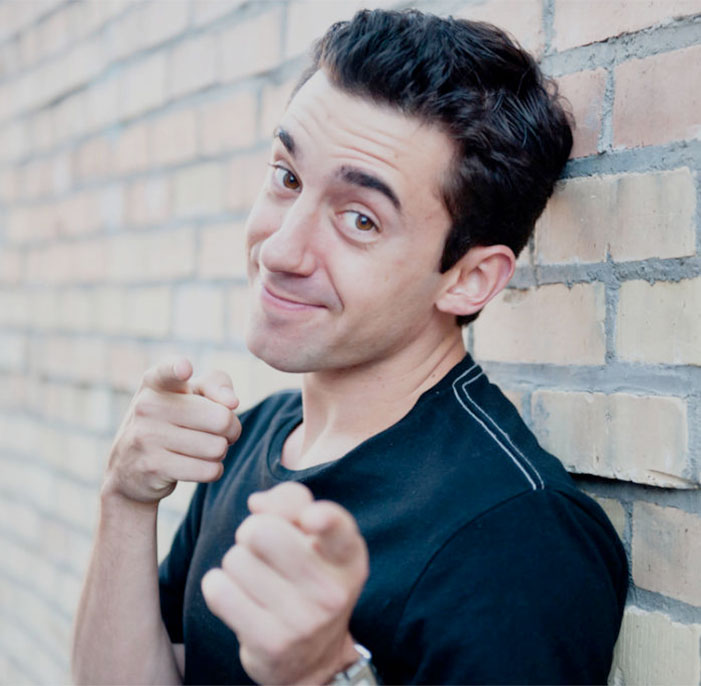 Keith Allen
DJ/MC and Performer
Keith continues his ten years of work experience in the entertainment industry with joining the Life of the Party team.  You may recognize him as one of the creators and stars of Youtube sensation, "Dark Lord Funk," or "Talk Nerdy to Me."  The dance bug infected Keith at an early age and you can still find him in the middle of every dance floor when he isn't the DJ running the show.  As both a stage performer and song writer, he brings expertise and musical professionalism that will add the personal touch you want to every one of your events.  Always looking to bring an extra amount of energy and excitement to your event, he'll help take your party to new levels.  Keith will cater to your every request while keeping your guests grooving from the first song to the last.
Frantz LOUIZIA
MC and Party Motivator
You think you know what a good MC is? Well think again because we have a game changer that will blow your mind and his name is MC Frantz. He is an Actor, Director and Dancer from Boston and he surely knows how to make your party become the talk of the town! He is incredible and brings so much energy to the party. He keeps everyone dancing all night long to the very end. He tailors the party to exactly how you want it and he is extremely professional and creates memorable nights that you will always remember. So if you're ready to have your friends and family members  still talking about your your incredible party 20 years later, Make the move and request MC Frantz!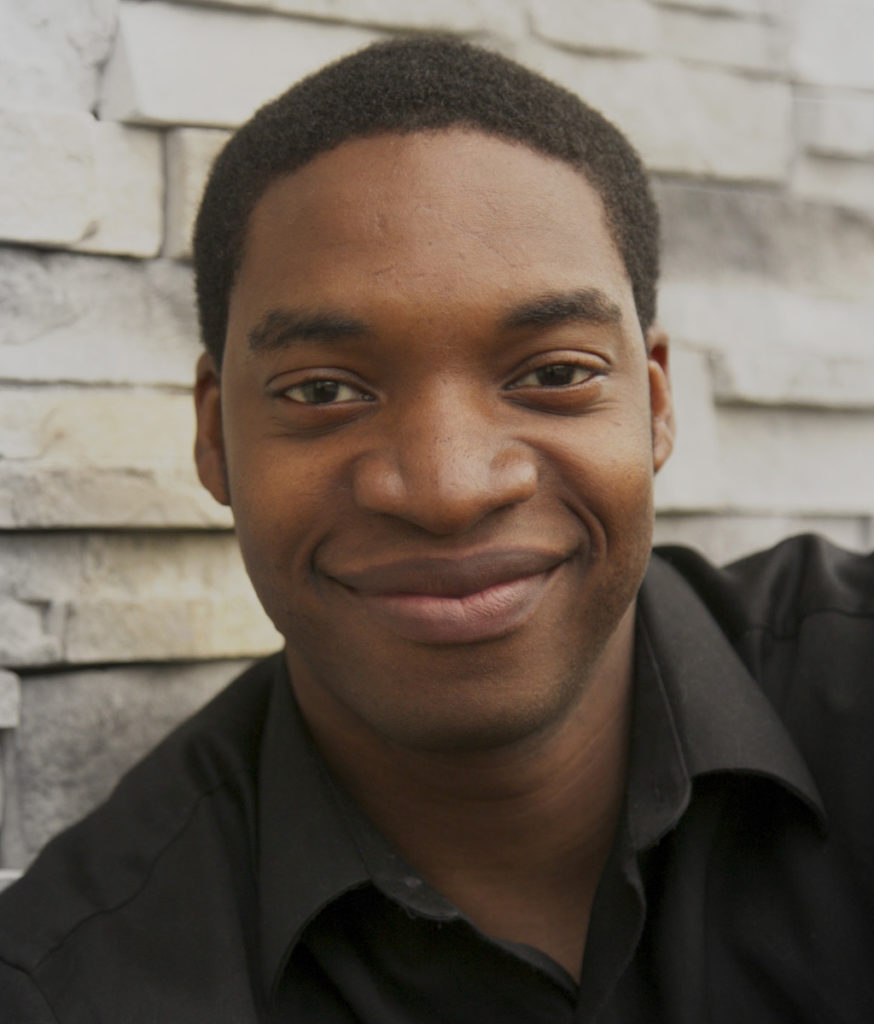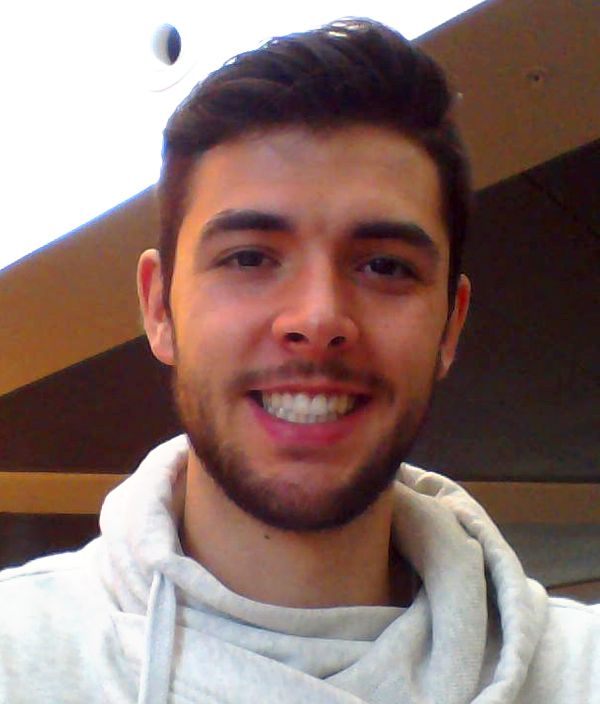 Daulton Swan
DJ/MC and Performer
Daulton Swan is the newest team member for Life of the Party but don't let that fool you. He has a passion for music and an even bigger passion for fun. He will make sure all of your guests are moving and grooving until they can't groove no more. He has worked as a gym coach for the last 6 years working with kids of all ages and has been inspiring them through music and movement from day one. As part of his coaching job he has had the opportunity to go and do school assemblies, parades, birthday parties and more. He knows how to make a fun and safe atmosphere where guests, and especially kids, can express themselves freely through music. His outgoing, fun, loud, and spunky attitude is almost contagious making him the best choice for your next party.
Abrea' DelGrosso and Justin Ascione
Interactive Dancers / Party Motivators
Abrea' and Justin are our dancers extraordinaire.  They have been dancing together as a competitive ballroom team and can bring that excitement and professionalism to your event – be that a wedding, bar mitzvah, or corporate event.  If you need party motivators to keep your guests dancing and entertained, then you definitely need Abrea' and Justin!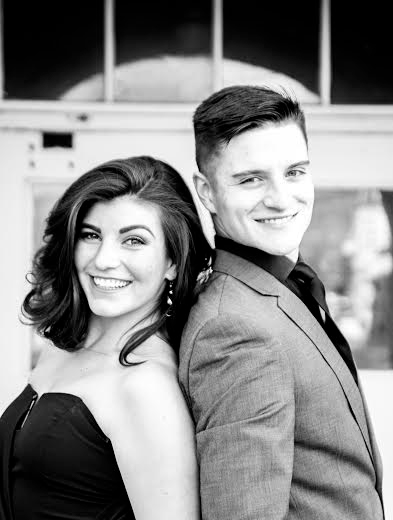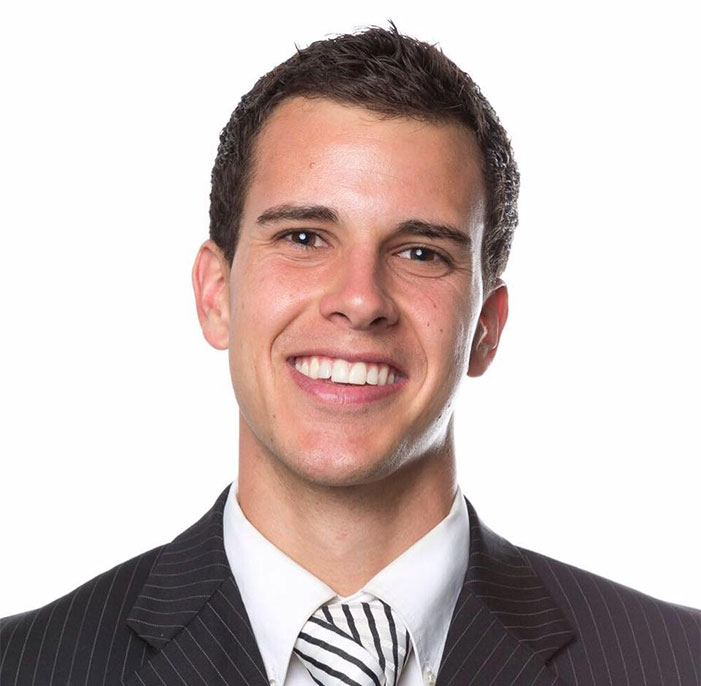 Richie T Steadman
DJ/MC and Radio Personality
Richie T, the man, the myth, the legend, brings his love of theater, fine arts and people to Life of the Party Entertainment.   As producer of Radio from Hell on X96 and Utah DJ, he is often in the public eye as an entertainer and Master of Ceremonies.  A theater major at Southern Utah University, he was voted Mr. SUU and was selected as president of SUU Radio's Power 91.  Richie's contagious energy and "everyone is here to have a good time!" personality will get any crowd out on the dance floor and keep them there.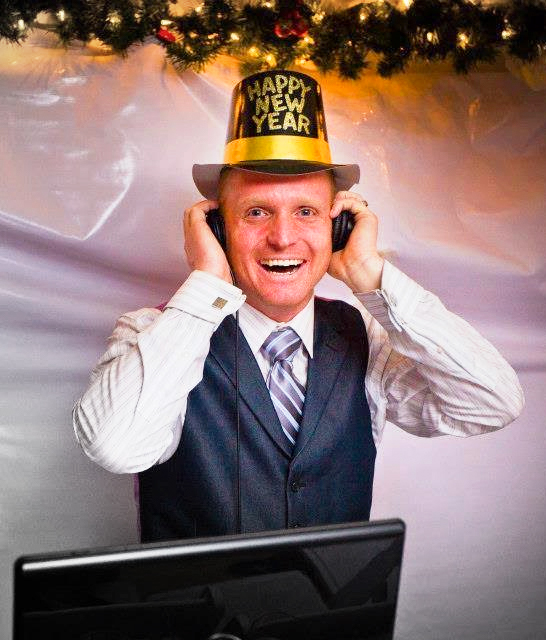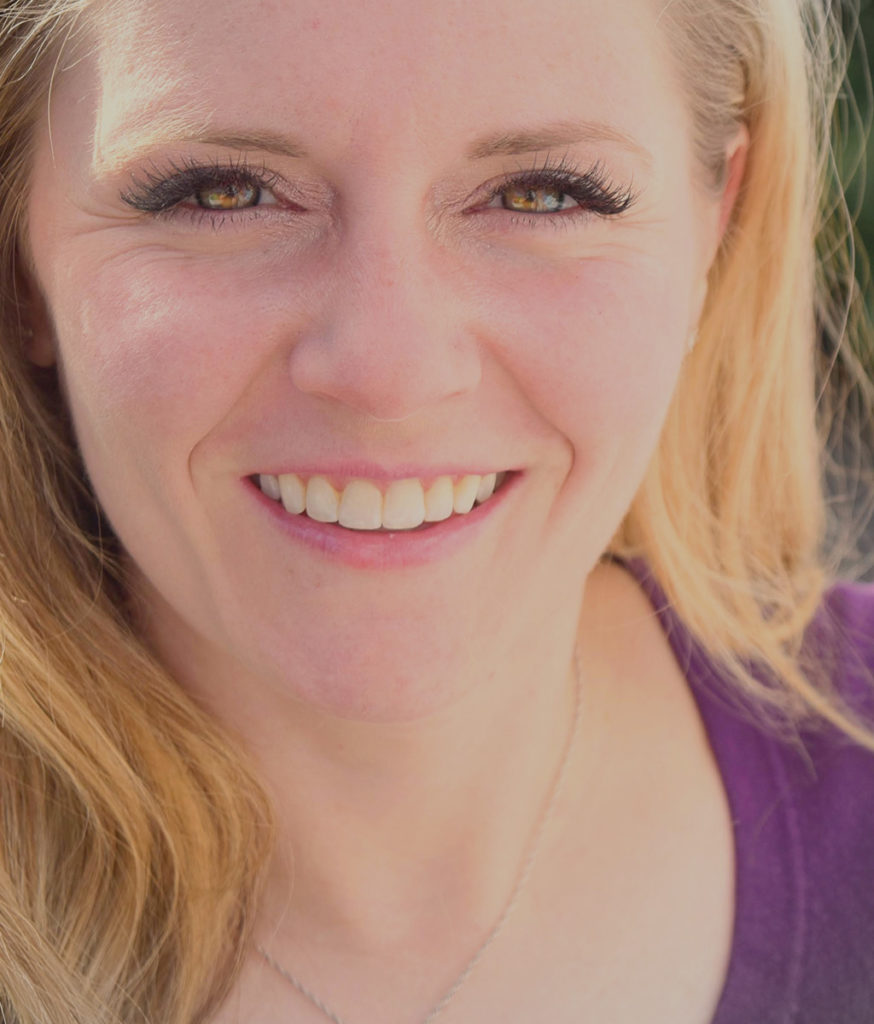 Larissa Villers Ferre
Day-Of Wedding Coordinator & Planner
Larissa is a Certified Wedding Planner and has over 11 years' experience in project management and event coordination.  As a BYU graduate in Public Relations, she worked in New York City.  In addition to being a Utah Wedding Planner with Life of the Party, she also serves as a gymnastics coach and musical theater performer/choreographer.  Born and raised in Ohio, she has been performing since the age of 3 on stages from Ohio to California to Disney World.
"Weddings are the one time when all of the most important people in our lives gather to celebrate love.  We step outside of ourselves to create a moment of perfection.  The feeling of a new bride or groom running across the floor in excitement to give someone they love a hug or to say, "Thank you!  You helped make this day exactly what I wanted!" is absolutely irreplaceable.  Love never gets old.  I thank my lucky stars every day I am able to work with this miracle."
Melissa Robison
Executive Assistant
Melissa Robison is the voice behind most of the Life of the Party correspondence. She works with Utah Symphony | Utah Opera managing over 700 event volunteers each year.  She also loves the art of performance as she performs Improv with a local comedy troupe, Quick Wits. Melissa has acted, directed, stage managed, designed and taught theater up and down the state of Utah for the last 20 years. She is also a contributor on People of Trax and is a story teller by trade, speaking and inspiring youth. She loves working with Life of the Party and would be more than honored to help you plan your celebration!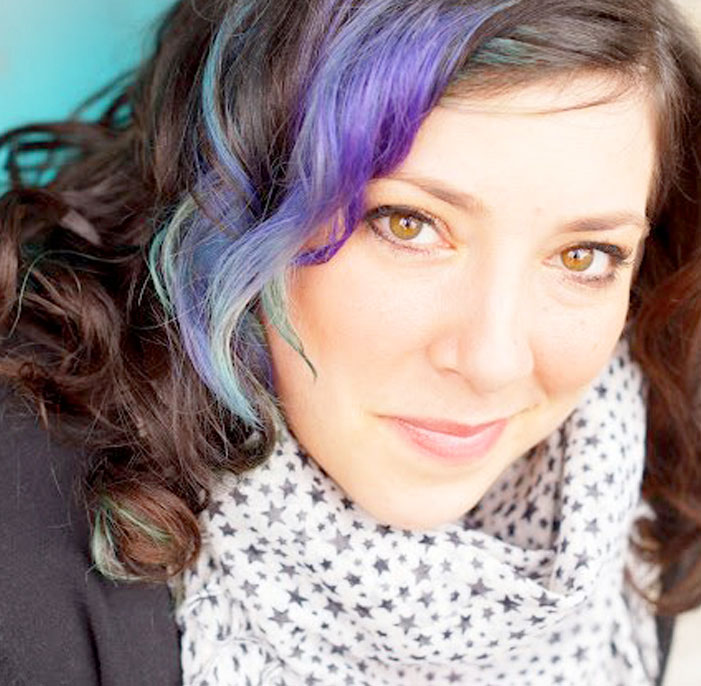 We would love to hear from you! Fill out our contact form or you can call or even text Rob directly at: 801-810-LOTP (5687)